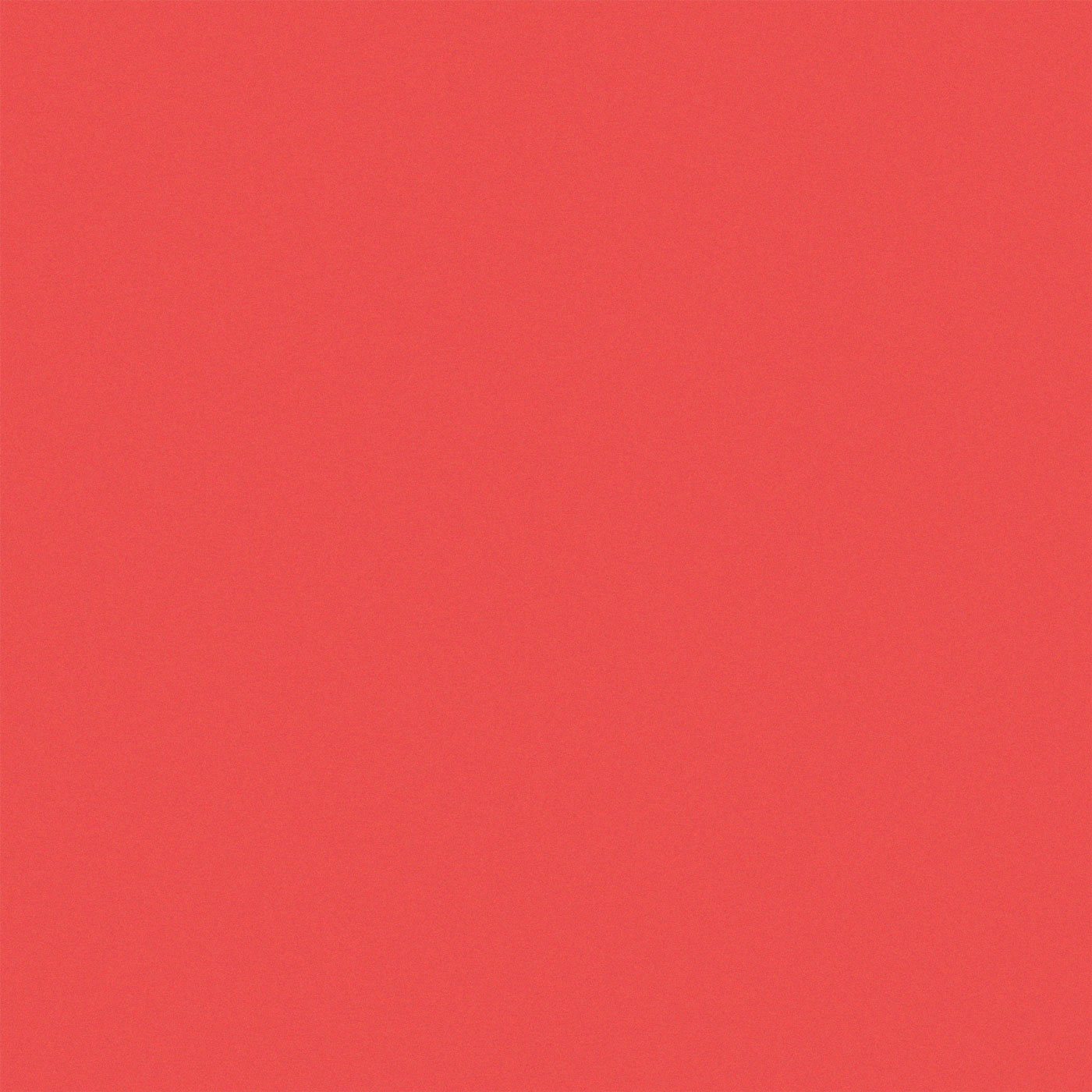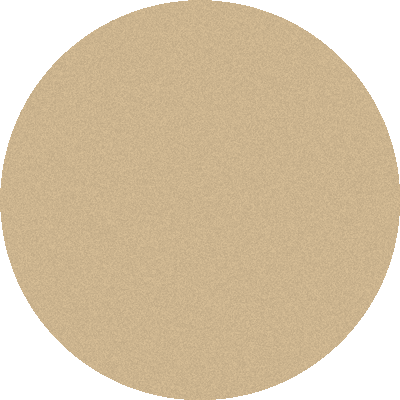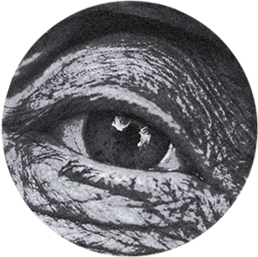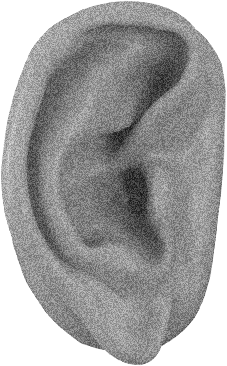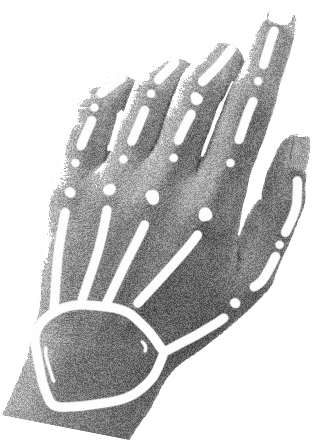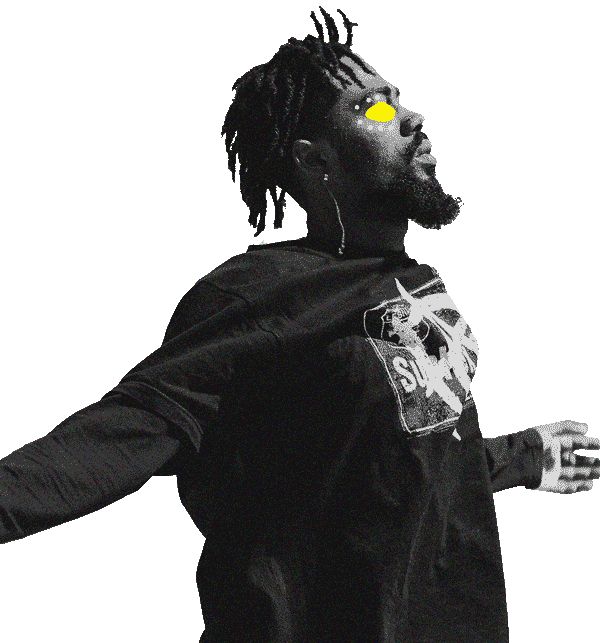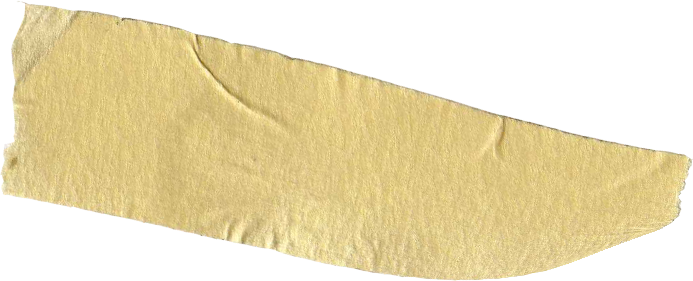 We believe that

ART

is a way of

resistance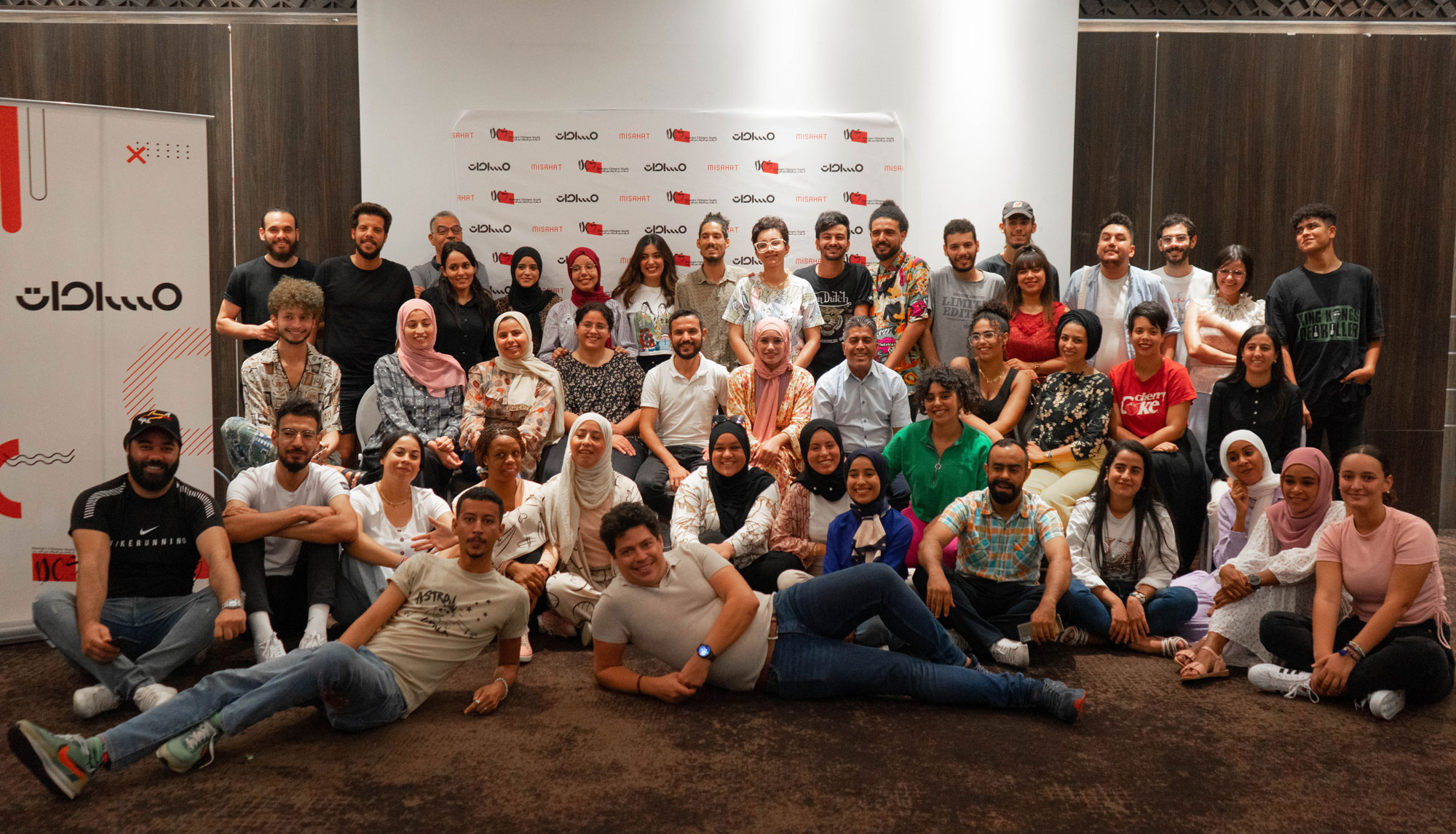 ABOUT US
Dancers Citizens South (DCS) emerged as a progressive youth movement and was established as an independent, non-profit association on May 31, 2015.

lEARN MORE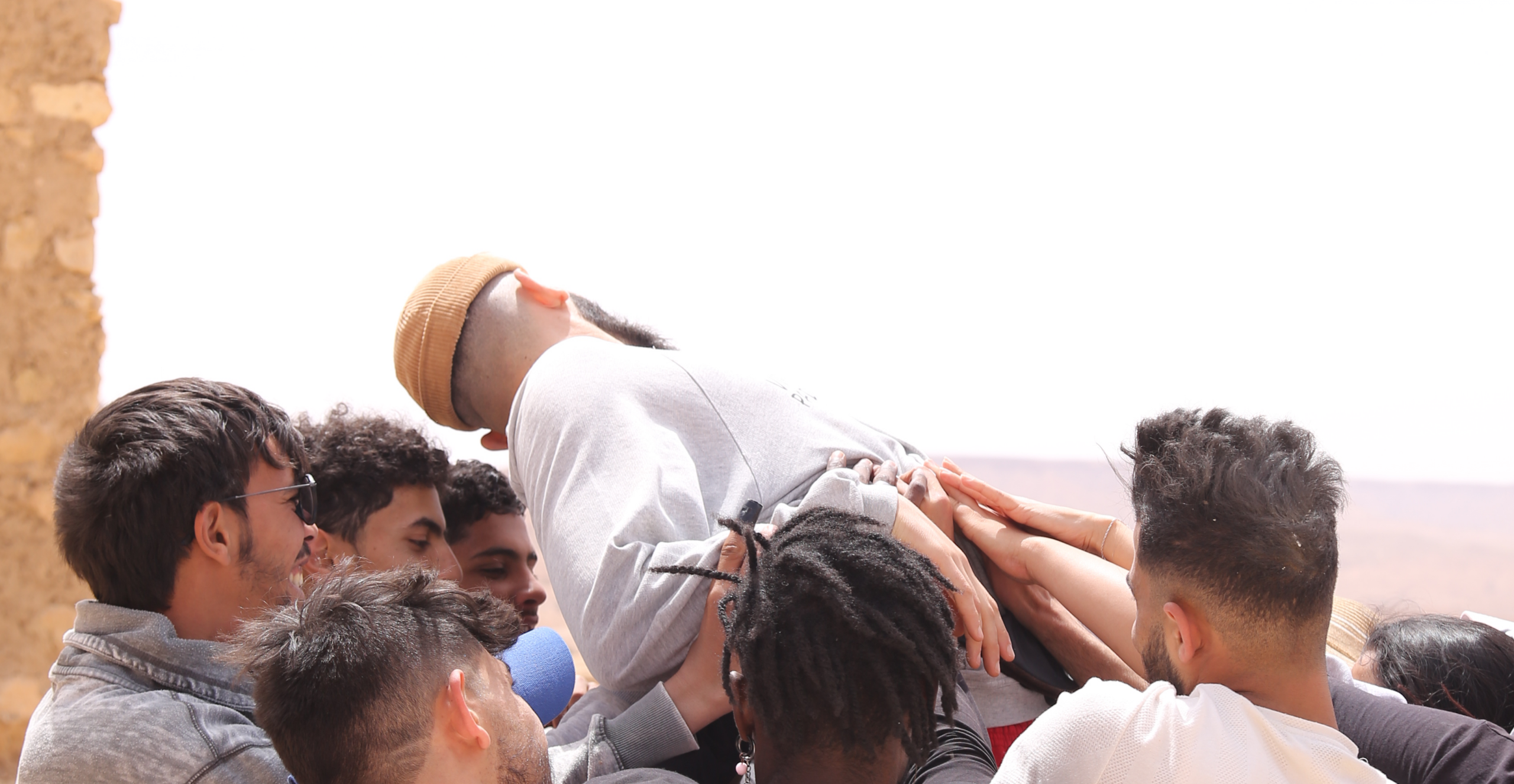 OUR PROGRAMS

lEARN MORE

News
Experience the power of art and activism with MISAHAT NOON, the unforgettable artistic boot camp that brought together young dancers from different regions of Tunisia to the Magrebian Youth Complex in Tataouine from January 4th to 11th, 2023. This activity

Dancers Citizen South is expanding its Team and looking for creative & talented Interns in: Community ManagementGraphic DesignPhotography & VideographyProject Assistance COMMUNITY MANAGER INTERN We are looking for a passionate and well-driven community manager to join our communications team !!! Community Manager Responsibilities: Create and

Dans le cadre de son programme "Misahat" l'organisation Danseurs Citoyens Sud compte recruter un.e expert.e en anthropologie pour son projet "Misahat نون "pour l'élaboration d'une étude visant à identifier les normes sociales discriminatoires à l'égard des femmes dans le sud
Dancers Citizens South is certified equivalent to US American charities by NGOsource, and our Equivalency Determination (ED) can be requested on their website here.