We believe that

ART

is a way of

resistance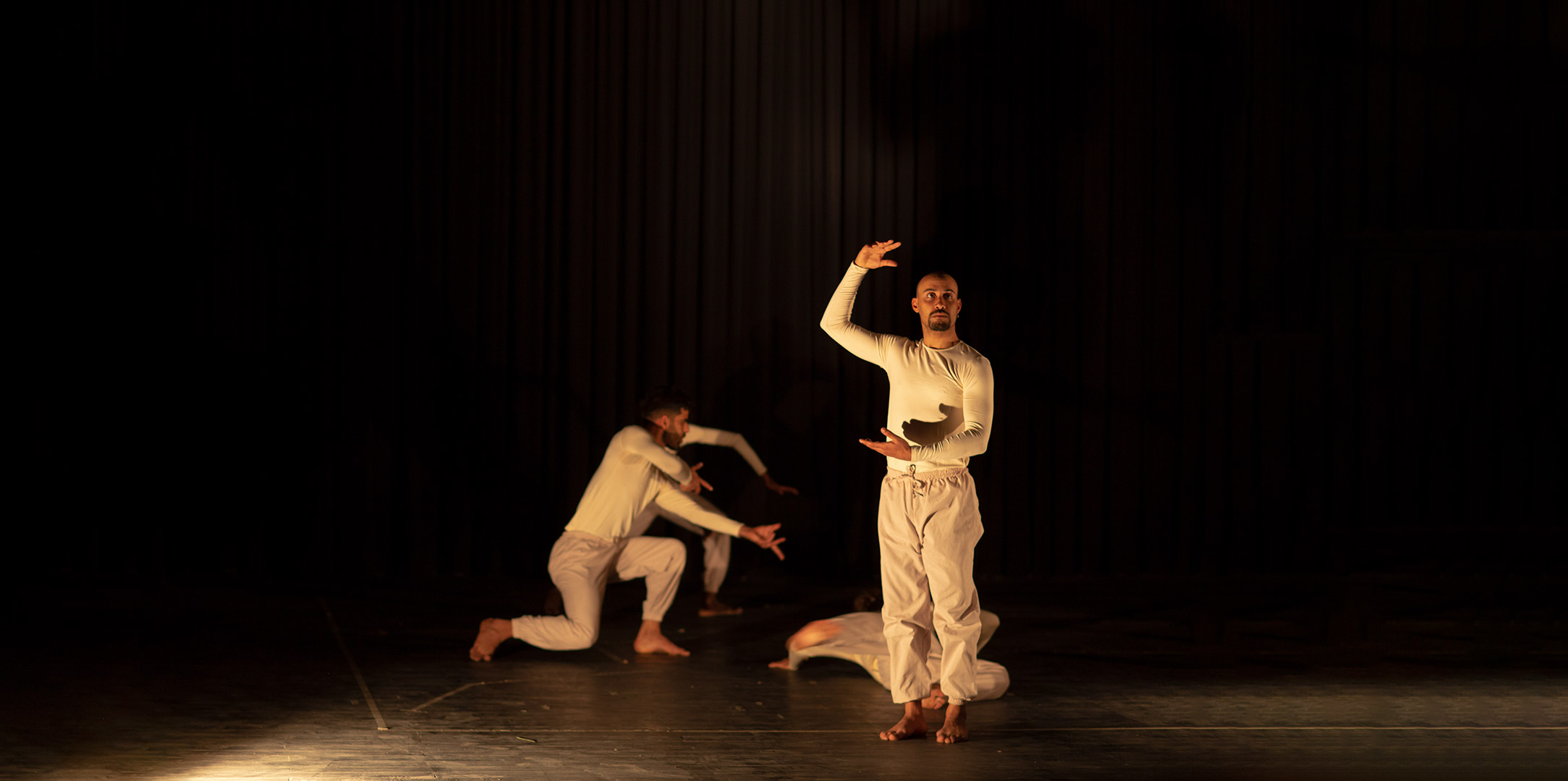 ABOUT US
Danseurs Citoyens Sud (DCS) is a progressive youth movement from Tunisia founded in the form of an independent association on May 31, 2015...
lEARN MORE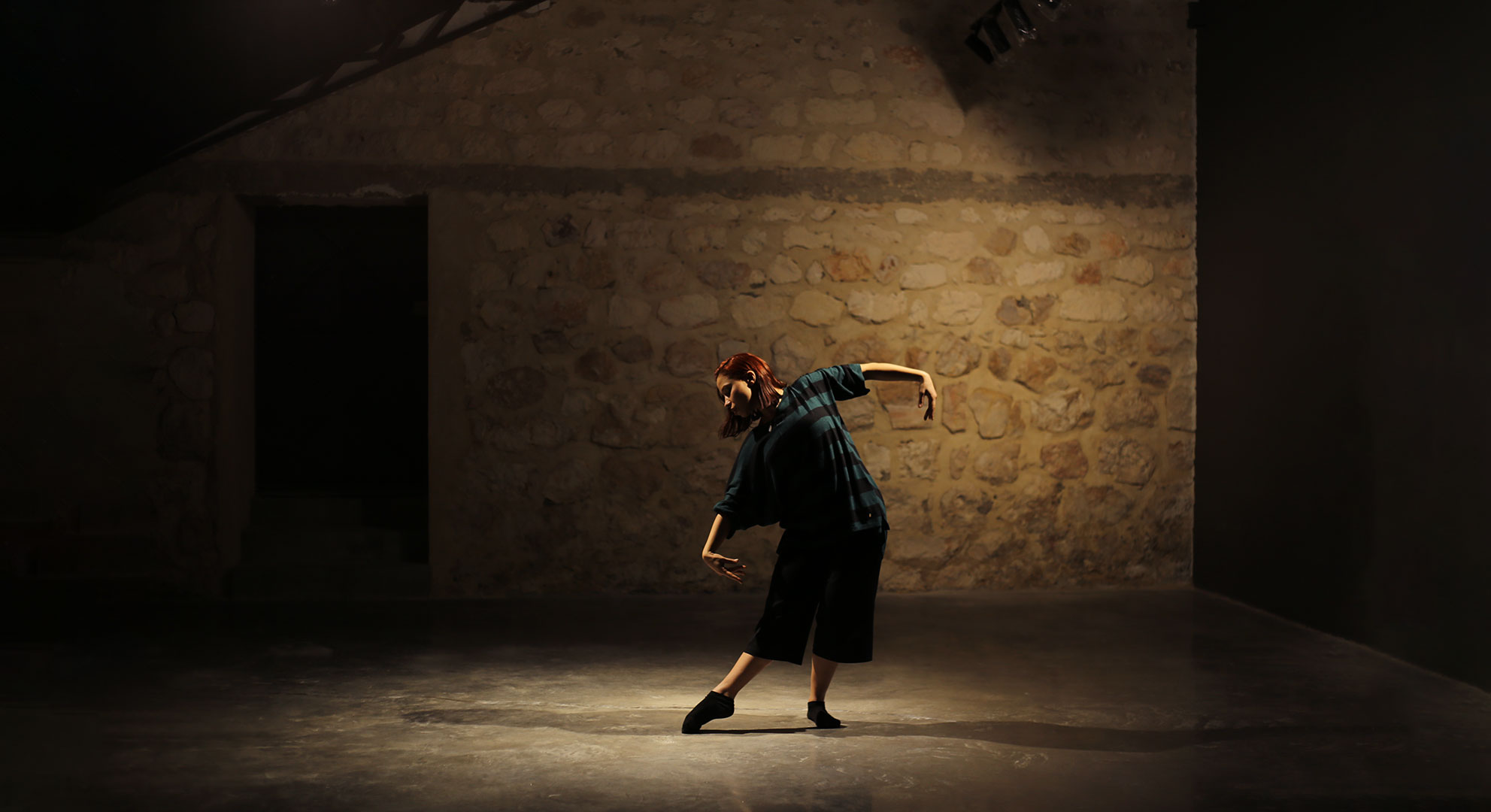 OUR PROGRAMS
lEARN MORE
News
We are seeking young Tunisian art enthusiasts who believe in music as a form of self-expression and inner healing. About the Bootcamp:This artistic endeavor is organized by "Danseurs Citoyens Sud" in collaboration with "Sounds of Change. It will unfold from December

On the 6th of October 2023, an insightful panel discussion took place at the secondary venue of Danseurs Citoyens Sud in Jara Gabes, centered around the theme "Engaging Art in the Climate Justice Cause." This event served as a platform

"Cluster of Matter" is a thought-provoking exhibition by the talented visual artist, Bochra Taboubi, who possesses a deep fascination with the intricate relationship between humans and nature. The exhibition unfolded from October 5th to 7th, 2023, at Danseurs Citoyens Sud's
Danseurs Citoyens Sud is certified equivalent to US American charities by NGOsource, and our Equivalency Determination (ED) can be requested on their website here.